Our vision: To provide end to end state of the art technological products, solution and services to our customers.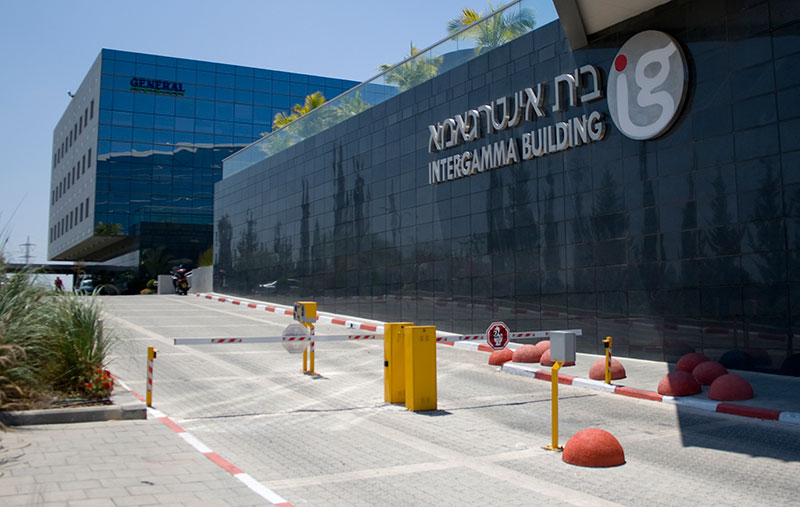 The Company was Established in 1964.
Traded on the TASE since 1978.
Holding company active in 4 areas:
Communication & Broadcasting
Infrastructure & Energy
Government
Projects / Holdings
Approxametly 500 employees.
Part of the Inter-Gamma Investment company.